This session has been completed.
Also Recommended For
School-based Administrators, Instructional/Learning Coaches, District Leaders/Consultants, Educational/Instructional Assistants
About this Learning Opportunity
Toxic stress resulting from early adversity or neurodevelopmental vulnerability is considered a public crisis as it has lifelong impacts on health, behavior, and even socioeconomic inequity (Bucci et al. 2016; Gilbert et al. 2015). Long-term consequences of toxic stress include structural brain changes and epigenetic shifts, resulting in disrupted stress physiology, poor social-emotional outcomes, and increased risk for autoimmune diseases, mental health disorders, substance use, and suicide (Anda et al. 2006; Bahreinian et al. 2013; Gradus 2017; McEwen 1998; Teicher et al. 2002).
In this series of 7 sessions, Dr. Hapchyn and April will provide an overview of the Three Steps to Resilience model from the NeuroRelational Framework (NRF). The main objective of this series is to provide teachers, educational assistants, and administrators with the basic knowledge and skills of recognizing stress response states, addressing these states through co-regulation, and how to do so in an interdisciplinary model. (https://nrfcare.org/)
Participants will benefit from downloading the free NRF starter kit from the website here: https://nrfcare.org/starter-kit/
The NeuroRelational Framework (NRF) (Lillas et al. 2009) seeks to provide trauma-informed assessment and intervention with three clinical steps based on neuroscience and relational research. The clinical steps aim to:
reduce or eliminate toxic stress patterns and promote adaptive stress responses,
support healthy caregiver-child engagement and social-emotional development, and
utilize individualized, neurodevelopmentally informed approaches to supporting children and caregivers based on their strengths and vulnerabilities across brain systems.
By integrating science about the brain and the wisdom of relationships, the NRF aims to improve care for the whole child. The NRF provides a big-picture and collaborative approach to understanding the brain and body and how that shows up in your classroom. The framework bridges fragmented systems of care and overlapping diagnoses through a common language and shared approach toward whole-person care.
The NRF was created by Connie Lilas, RN, MFT, Ph.D., and is joined by Dr. Janiece Turnbull (pediatric neuropsychologist) in the NeuroRelational Framework Institute and their co-authored textbook on the subject.
This session addresses the LQS competencies
#2: Modeling Commitment to Professional Learning
#4: Leading a Learning Community
This session addresses the TQS competencies
#2: Engaging in Career-Long Learning
#3: Demonstrating a Professional Body of Knowledge
This learning opportunity is being subsidized through funding from Alberta Education.
Facilitators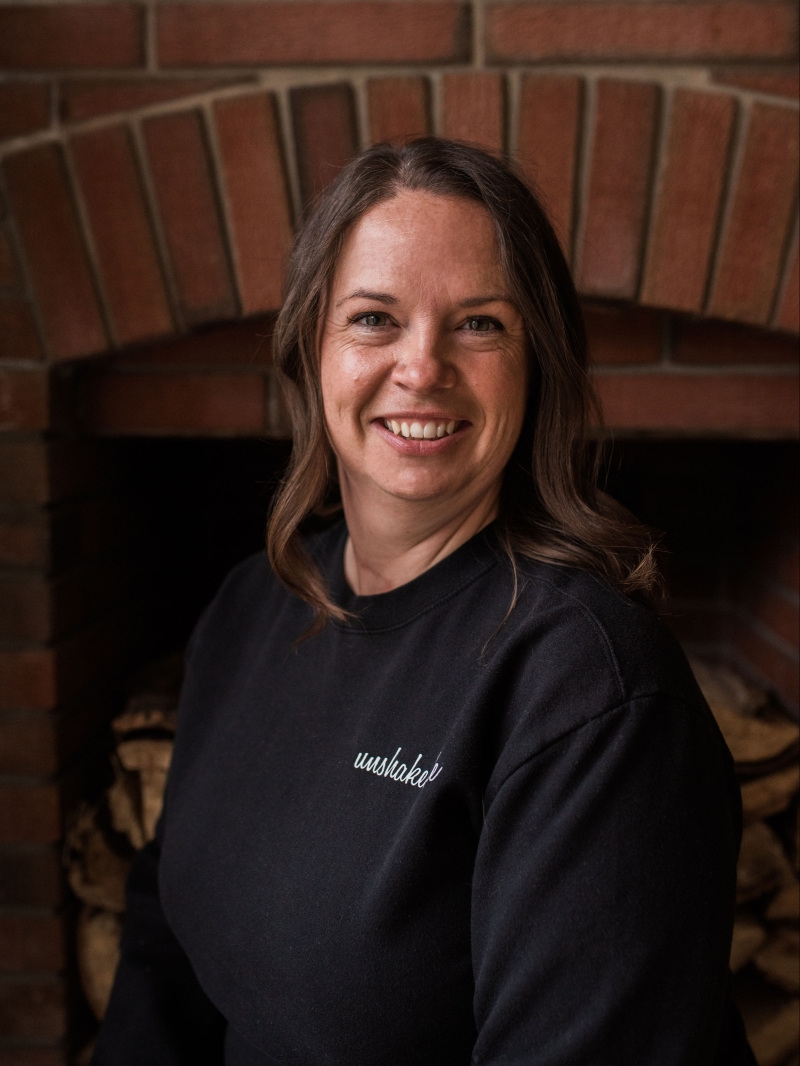 April Prescott
My name is April Prescott, and when I was ten years old, I spent my summer holidays teaching to my stuffed animals—they were a captive audience and solidified my dream to become a teacher! I went on to work as an Educational Assistant for St Albert Public Schools for five years until I achieved my Bachelor's Degree in Elementary Education from the University of Alberta. While... Read more »
Dr. Hapchyn
Dr. Carole Anne Hapchyn, MD, FRCPC - Carole Anne Hapchyn is an infant and early childhood psychiatrist who has provided assessment and treatment for infants and young children and their families for over 30 years in Edmonton, Alberta, Canada. She was the medical lead of Infant Preschool Services at CASA Child, Adolescent and Family Mental Health and of the Autism Clinic at the Glenrose Rehabilitation Hospital. She currently works in private practice and is Co-Director at the ElmTree Clinic, an outpatient psychiatry clinic for infants, young children, and their families. Dr. Hapchyn is a Clinical Professor of Psychiatry at the University of Alberta. Carole Anne is a past president and founding member of the Alberta Association for Infant and Early Childhood Mental Health. She collaborates with agencies, educators, and health and mental health care providers in Alberta to incorporate the NeuroRelational Framework into practice in her role as faculty, trainer, and mentor for the NRF.