This session has been completed.
Target Audience
Teachers, School-based Administrators, Instructional/Learning Coaches, Inclusive Learning Teachers, Educational/Instructional Assistants
About this Learning Opportunity
In this presentation, April will review the signs and causes of self-harm in children. There will be a review of what educators can do to assist children who are struggling, including making the appropriate referral as needed. This session will not replace medical or professional advice, but will equip the educator with the knowledge to feel confident in how to approach a child in need. Participants will leave with a better understanding of self-harm, suicidality, and how their role in the classroom and school can be a support to the child.
This session addresses the LQS competencies
#2: Modeling Commitment to Professional Learning
#4: Leading a Learning Community
This session addresses the TQS competencies
#2: Engaging in Career-Long Learning
#3: Demonstrating a Professional Body of Knowledge
#4: Establishing Inclusive Learning Environments
About the Facilitator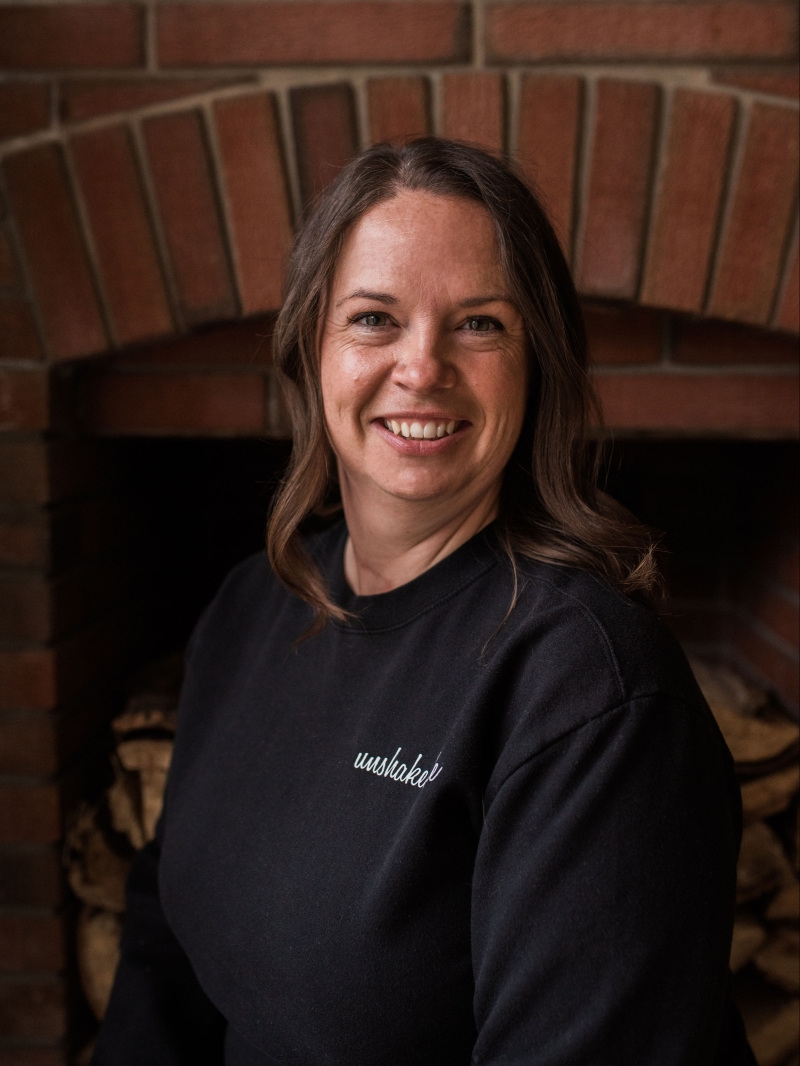 April Prescott
My name is April Prescott, and when I was ten years old, I spent my summer holidays teaching to my stuffed animals—they were a captive audience and solidified my dream to become a teacher! I went on to work as an Educational Assistant for St Albert Public Schools for five years until I achieved my Bachelor's Degree in Elementary Education from the University of Alberta. While... Read more »