This session has been completed.
Target Audience
Teachers, Instructional Coaches, Learning Coaches, /educational/Instructional Assistants
About this Learning Opportunity
In this workshop, teachers will learn the basics of writing the IPP for the PUF program. Included will be examples of different ways to include the necessary information to meet the requirements for Alberta Education in a parent-friendly manner. Participants will create a case study and complete an IPP together as part of the workshop, with the goal of leaving feeling more prepared for writing IPPs in the fall.
This session addresses the LQS competencies
#2: Modeling Commitment to Professional Learning
#4: Leading a Learning Community
This session addresses the TQS competencies
#2: Engaging in Career-Long Learning
#3: Demonstrating a Professional Body of Knowledge
#4: Establishing Inclusive Learning Environments
About the Facilitator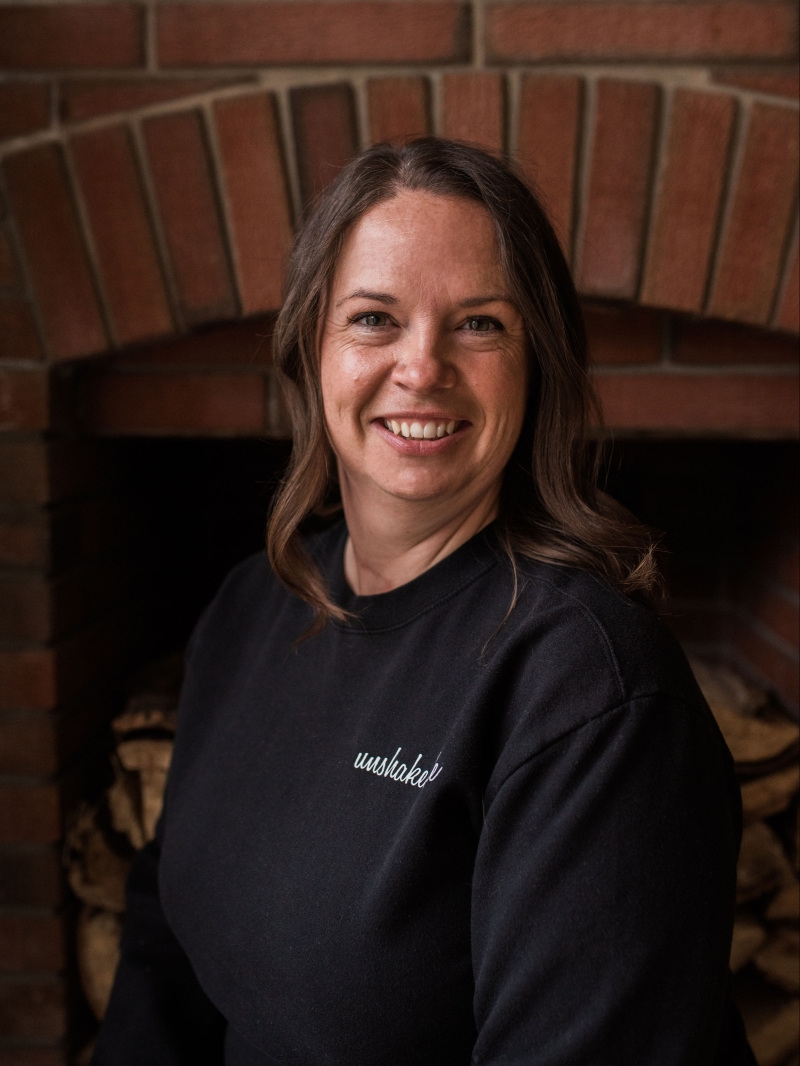 April Prescott
My name is April Prescott, and when I was ten years old, I spent my summer holidays teaching to my stuffed animals—they were a captive audience and solidified my dream to become a teacher! I went on to work as an Educational Assistant for St Albert Public Schools for five years until I achieved my Bachelor's Degree in Elementary Education from the University of Alberta. While... Read more »