This session has been completed.
About this Learning Opportunity
Are you interested in exploring a new resource to support teaching of the action verbs within the K-3 Math curriculum? This resource includes a verb glossary, visual definition cards, and teacher toolkits with illustrative examples. It was developed by ARPDC Learning Facilitators to provide clarification, context and support for teaching and assessment. We will review helpful strategies and tips for how the Math verbs can be explicitly modeled, taught and practiced through daily teaching experiences. The complete resource package will be shared during the session.
This session addresses the LQS competencies
#2: Modeling Commitment to Professional Learning
#4: Leading a Learning Community
This session addresses the TQS competencies
#2: Engaging in Career-Long Learning
#3: Demonstrating a Professional Body of Knowledge
Facilitators
Tammy Leslie
Tammy Leslie has been an educator for over 30 years. She spent 23 years teaching in Grades 1 through 6 and the past 8 years as an Elementary Math Consultant with Edmonton Catholic Schools. As a consultant, Tammy had multiple opportunities to work with many individuals both within and outside the division; including consultants, administrators, teachers and students to provide ongoing... Read more »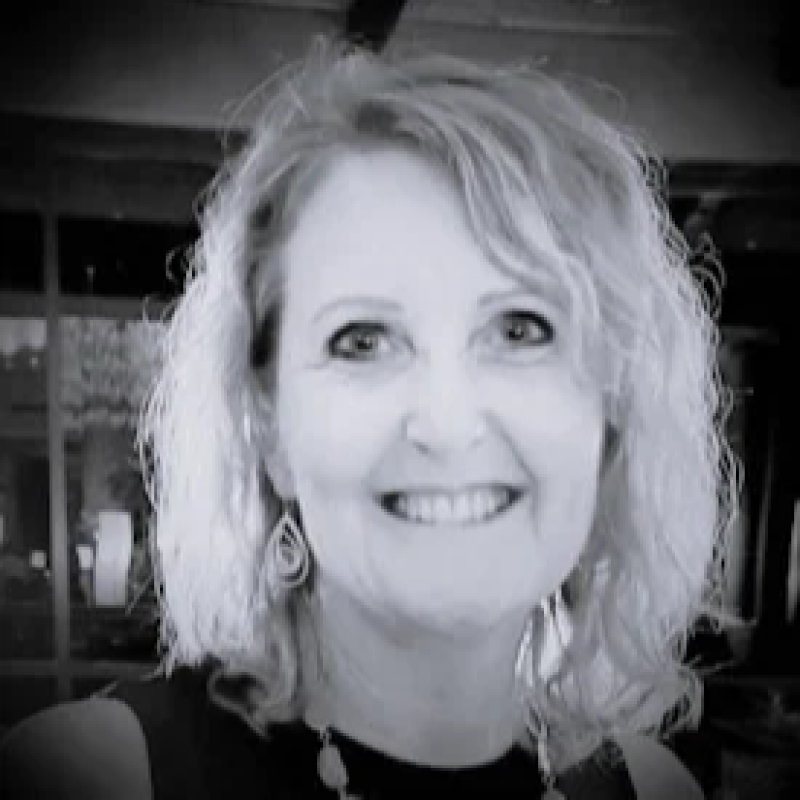 Kimberly Maugh-Motoska
Kimberly Waugh-Motoska has been an educator for over 35 years. Throughout her career, she has sought to enhance student engagement and understanding through fair and balanced assessment with learning opportunities in a variety of modalities. As such, Kimberly has developed expertise in these areas through extensive professional learning, resource development, and action research. Over the... Read more »