This session has been completed.
Target Audience
French Immersion Language Leaders and Teachers K-6
About this Learning Opportunity
What is the progression of texts in the draft curriculum? This session will look at the French text
classification system used to develop the draft, clarify the progression of which types and
genres are introduced at which grades, and provide strategies for planning using the domains of
language (oral communication, text comprehension, and text production). This session will be
presented in French.
Les types et genres de textes dans l'ébauche de Français immersion et littérature : Que
doit-il enseigner?
(French version: Text types and genres in French Immersion Language Arts and Literature:
What should I teach?)
Public ciblé : Leaders scolaires et enseignant.e.s de langue en immersion française de la
maternelle à la 6e année
Quelle est la progression de textes dans l'ébauche du curriculum? Cet atelier examinera le
système de classification des textes qui a guidé le développement du curriculum, clarifiera la
progression de types et genres introduits dans les différents niveaux scolaires, et fournira des
stratégies de planification qui ciblent les domaines de la langue (la communication orale, la
compréhension de textes et la production de textes).
This session addresses the LQS competencies
#2: Modeling Commitment to Professional Learning
#4: Leading a Learning Community
This session addresses the TQS competencies
#2: Engaging in Career-Long Learning
#3: Demonstrating a Professional Body of Knowledge
This learning opportunity is being subsidized through funding from Alberta Education.
About the Facilitator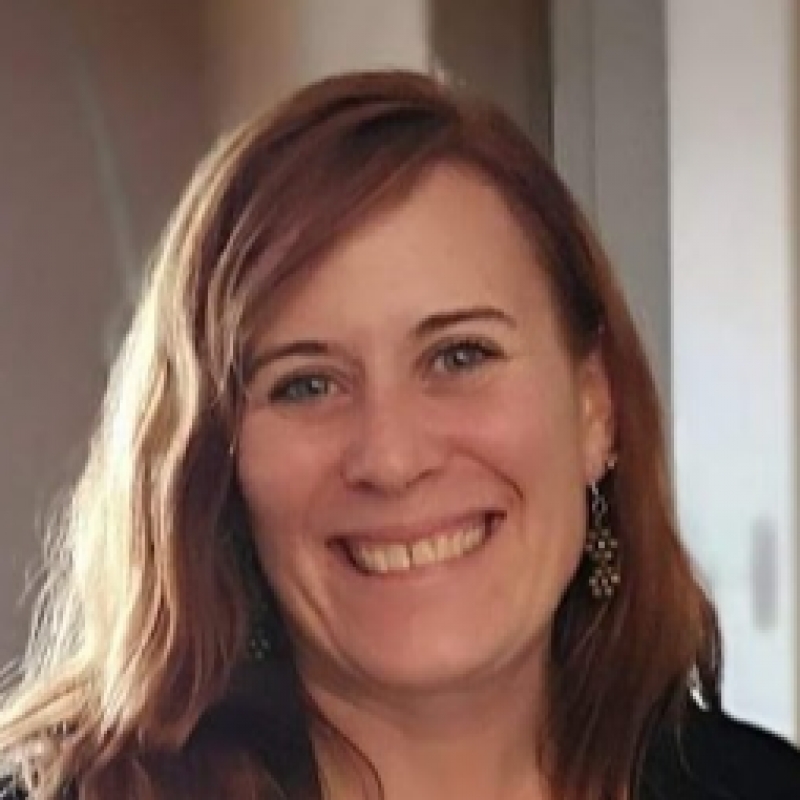 Gwendolyn Shone
Gwendolyn Shone is an Edmontonian, Alberta-born educator and an active member of the Francophonie. She values plurality: living in a French language minority context, having three daughters who completed most of their education within the Francophone school system, having an immigrant father, and having two Indigenous sisters adopted during the Sixties Scoop. Gwendolyn holds a B.Ed. and a... Read more »