This session has been completed.
Target Audience
School-based Administrators, Instructional/Learning Coaches, District Leaders, Educational/Instructional Assisstants
Also Recommended For
Specialist who work directly with Students, Para-educators and teams who serve children and youth
About this Learning Opportunity
The Government of Alberta, including the Ministry of Community and Social Services and Ministry of Education, have collaborated to develop a new approach and service delivery model for building capacity within the education system and across all Alberta school authorities, including First Nation communities and Métis Settlements.
The new service delivery model expands on the learnings from Alberta Education's initial Wellness Resiliency and Partnership Project (WRaP) which ended in 2017 and focuses on capacity-building of school authority staff, including teachers, administrators, and educational assistants.
The WRaP 2.0 FASD and ERLC Coaching Partnership Project will increase the capacity of teachers and schools to meet the educational needs of students (ECS to Grade 12) with FASD, through a continuum of supports provided by FASD Instructional Coaches.
Four Session Overview
FASD Instructional Coaches will support education staff to enhance their knowledge and skills regarding how to support students by providing professional development on FASD best practices and hands-on support incorporating FASD-informed approaches into their classroom communities.
We do this by facilitating four FASD Instructional Coaching Professional Development sessions.
---
---
---
This session addresses the LQS competencies
#2: Modeling Commitment to Professional Learning
#4: Leading a Learning Community
This session addresses the TQS competencies
#2: Engaging in Career-Long Learning
#3: Demonstrating a Professional Body of Knowledge
#4: Establishing Inclusive Learning Environments
This learning opportunity is being subsidized through funding from Alberta Education.
Facilitators
Adelee Penner
Adelee Penner comes to ERLC having most recently served as an Assistant Superintendent of Schools. Adelee started her career in Manitoba and moved to Alberta in 2005. Her career has evolved over the years through working in several school jurisdictions, in both the private and public system, and from working for Alberta Education supporting school systems in Field Services. Adelee is a... Read more »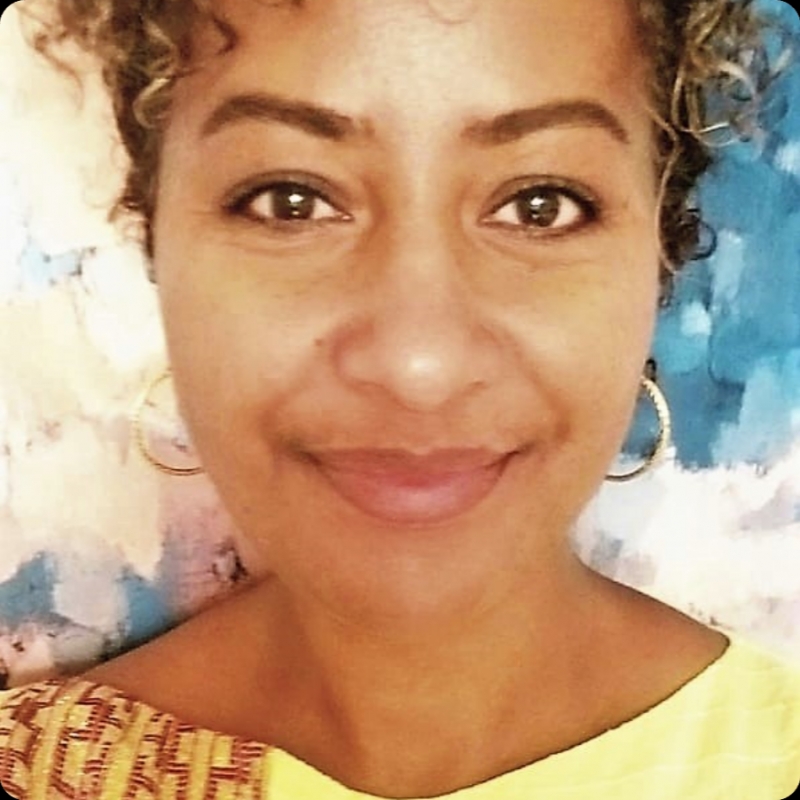 Tsion Abate
For the past 20 years, Tsion Abate has dedicated her professional work in educational leadership, and the development of research evidence that promotes the health and well-being of communities who face health inequity. She currently works as an FASD Instructional Coach under the WRaP 2.0 FASD Coaching Partnership Project:... Read more »
Partnered with: