This session has been completed.
Target Audience
French Immersion Language Leaders and Teachers
About this Learning Opportunity
Quelles sont les grandes tendances pédagogiques actuelles à travers le Canada appliquées en Immersion française? Cet atelier présente un regard sur les neuf approches pédagogiques
considérées comme efficaces pour soutenir tous les élèves dans le contexte éducatif de l'immersion française. Un examen des pédagogies reconnues et leur état des lieux au Canada
fournira des pratiques d'appui pour informer le leadership scolaire des points à observer et pour accompagner l'enseignant.e dans la salle de classe de toutes les matières à tous les niveaux
scolaires.
---
What are the current pedagogical trends across canada being applied in French Immersion programs? This session will present an overview of the nine pedagogical approaches
considered effective in supporting all students in the French Immersion education context. An examination of the recognized pedagogies and their current state in Canada will provide
supporting practices for school leaders to look for and for teachers at all grade levels and in all subjects to consider for implementation.
This session addresses the LQS competencies
#2: Modeling Commitment to Professional Learning
#4: Leading a Learning Community
This session addresses the TQS competencies
#2: Engaging in Career-Long Learning
#3: Demonstrating a Professional Body of Knowledge
This learning opportunity is being subsidized through funding from Alberta Education.
About the Facilitator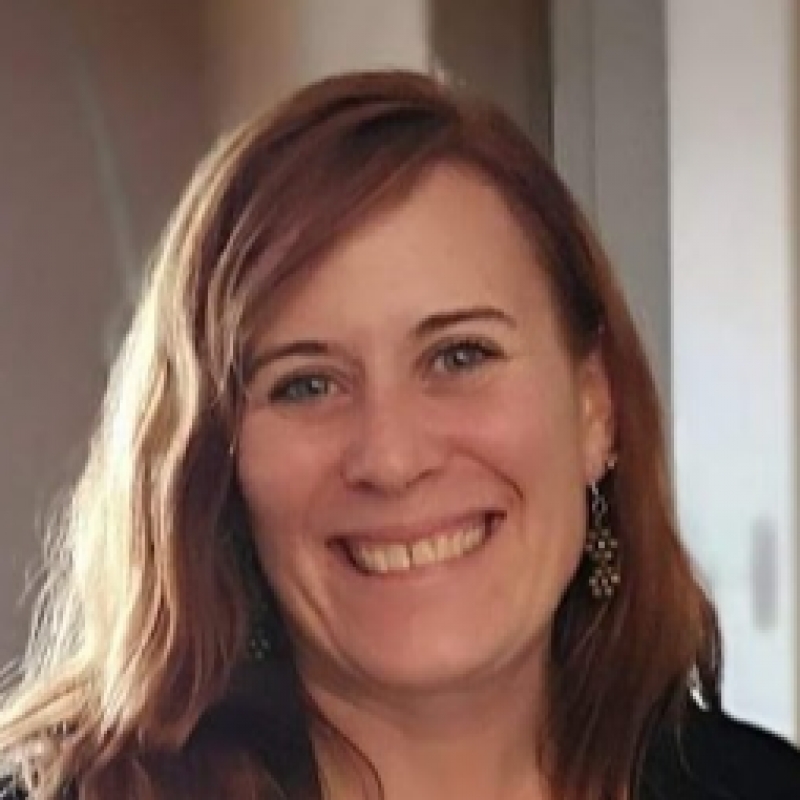 Gwendolyn Shone
Gwendolyn Shone is an Edmontonian, Alberta-born educator and an active member of the Francophonie. She values plurality: living in a French language minority context, having three daughters who completed most of their education within the Francophone school system, having an immigrant father, and having two Indigenous sisters adopted during the Sixties Scoop. Gwendolyn holds a B.Ed. and a... Read more »