This session has been completed.
Target Audience
Teachers, Administrators, Instructional Coach,
About this Learning Opportunity
Introduction to JUMP Math when Teaching the New Math Curriculum, Part 2
After exploring what JUMP Math offers teachers (and students) as explored in Part 1, then it is time to move into an exploration of how to use JUMP Math lessons to teach. Our lessons are formatted as Structured Inquiry lessons, and they allow classes to move as a group, with all students focusing on the same object of learning at the same time. By removing learning hierarchies, we are able to move all students forward to achieve amazing results. Our time will be spent on exploring how this can be done, and then Donna will move through a quick lesson so you can see how our lessons unfold to excite students and improve their confidence levels, while improving the learning of all.
This session addresses the LQS competencies
#2: Modeling Commitment to Professional Learning
#4: Leading a Learning Community
This session addresses the TQS competencies
#2: Engaging in Career-Long Learning
#3: Demonstrating a Professional Body of Knowledge
This learning opportunity is being subsidized through funding from Alberta Education.
About the Facilitator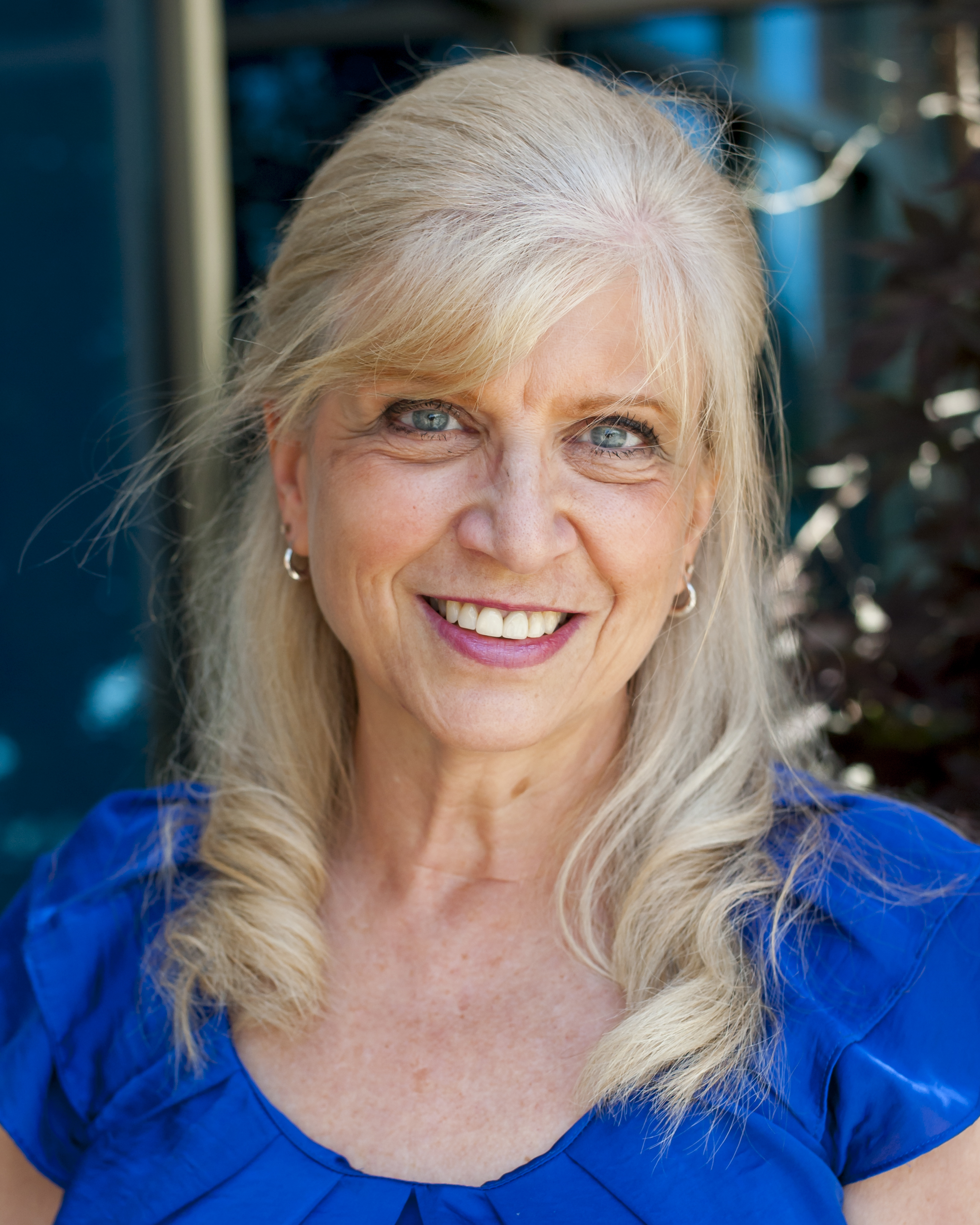 Donna was a teacher with Edmonton Public Schools for over 30 years before retiring and joining the JUMP Math team in 2017. She worked in Junior High for all of her teaching career, starting as a Home Ec. and Language Arts teacher, then moving to Mathematics. She was also a Curriculum Coordinator, Counsellor and Assistant Principal. Donna loves how JUMP Math structures lessons to ensure students are able to learn and be excited by Math, and she is excited to be able to share this love of JUMP Math with you.