This session has been completed.
Target Audience
Teachers, Administrators, Instructional Coach,
About this Learning Opportunity
Introduction to JUMP Math when Teaching the New Math Curriculum, Part 1
If you have heard about JUMP Math and wish to learn more of what it is all about, then this 2-part session is for you! In Part 1, we explore: our founder, how JUMP Math came to be, the pedagogy, and evidence of impact in research on student achievement when implemented, and then the rest of the session will be about the suite of resources that are "JUMP Math" and how to find and use these. We offer many pieces: Mental Math resources, Bonus Questions, extra Problem-Solving lessons, Assessments, Digital Lesson Slides, Student AP books and our lesson plans themselves. We also have Curriculum Support Packs that allow teachers to find all they need (in one place) to teach the new curriculum, and Essential Lesson Packs that aid educators to assist students overcome some of the learning loss experienced these past few pandemic years.
This session addresses the LQS competencies
#2: Modeling Commitment to Professional Learning
#4: Leading a Learning Community
This session addresses the TQS competencies
#2: Engaging in Career-Long Learning
#3: Demonstrating a Professional Body of Knowledge
This learning opportunity is being subsidized through funding from Alberta Education.
About the Facilitator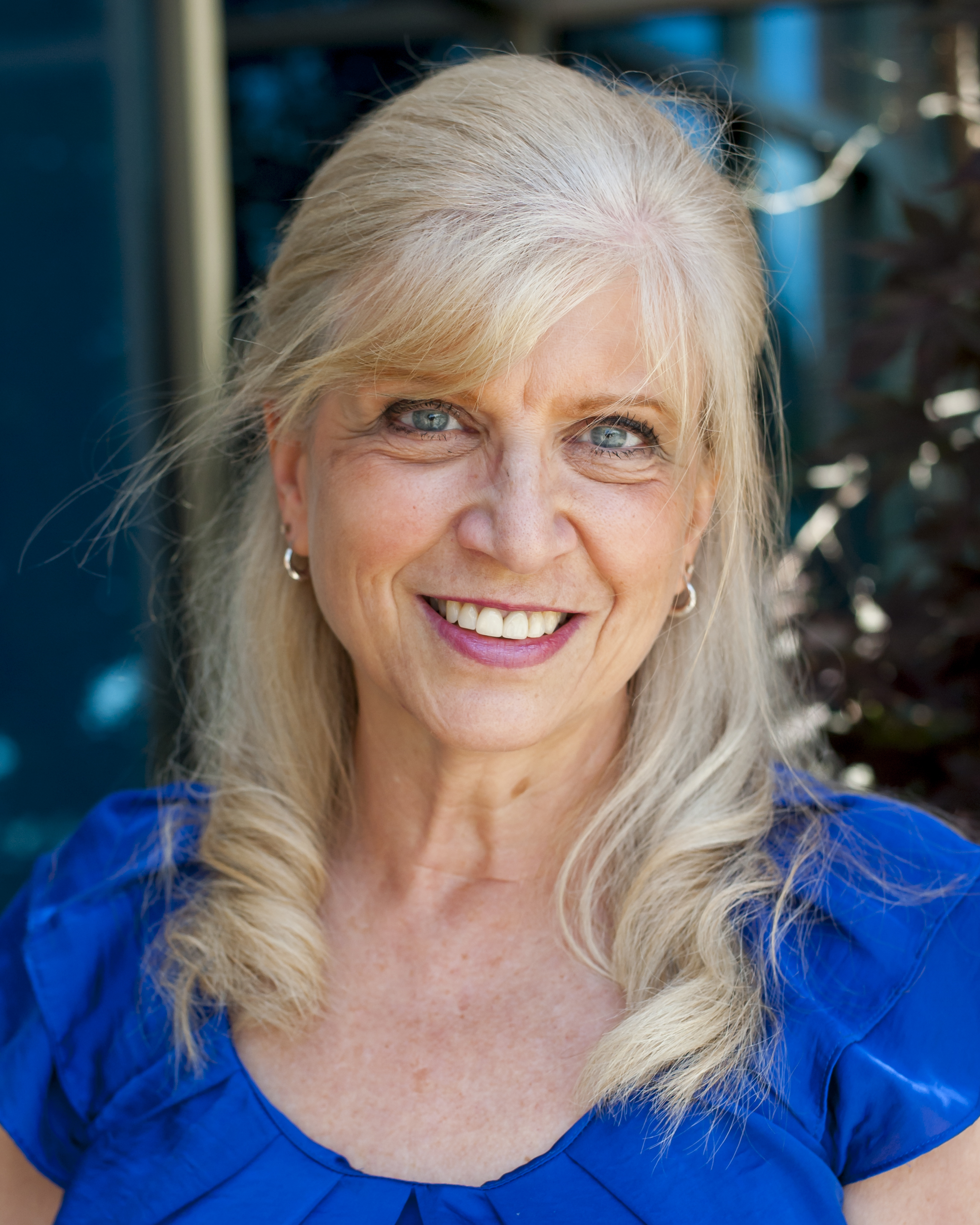 Donna was a teacher with Edmonton Public Schools for over 30 years before retiring and joining the JUMP Math team in 2017. She worked in Junior High for all of her teaching career, starting as a Home Ec. and Language Arts teacher, then moving to Mathematics. She was also a Curriculum Coordinator, Counsellor and Assistant Principal. Donna loves how JUMP Math structures lessons to ensure students are able to learn and be excited by Math, and she is excited to be able to share this love of JUMP Math with you.