Target Audience
Grades 8 to 12 Teachers of FSL; Teachers of other languages and programs welcome
About this Learning Opportunity
Language programs are often up against the clock. How can we maximise the effectiveness of our teaching given the time and resource constraints we face? This session will present four research-supported concepts that underlie effective second language instruction (Communicative Tasks, Writing-to-learn, Noticing, Input Processing). For each concept, realistic classroom tasks and ideas will be shared to help you bring them into daily practice. These concepts are applicable to any second/additional language program, but examples will be in French.
This session is held in English. Participants can communicate in the official language of their choice.
This session addresses the LQS competencies
#2: Modeling Commitment to Professional Learning
#4: Leading a Learning Community
This session addresses the TQS competencies
#2: Engaging in Career-Long Learning
#3: Demonstrating a Professional Body of Knowledge
This learning opportunity is being subsidized through funding from Alberta Education.
About the Facilitator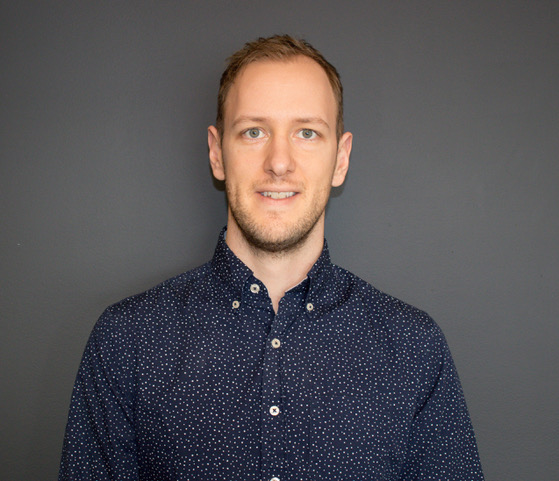 Quinton Stotz B.Ed., MA (Applied Linguistics) is a practising FSL and Advanced Placement French teacher in Edmonton, and a research assistant at Concordia University's Applied Linguistics Lab in Montréal. His real-world language experience intersects multiple language families, contexts, competences, and motivations, each of which adds a new dynamic to his teaching. Striving to foster greater capacities to learn and teach languages, Quinton has designed and facilitated professional learning opportunities on a local, provincial and national level since 2014. His professional interests centre on additional language development, research-based language pedagogy, and language teacher training.