This session has been completed.
Target Audience
French Immersion language Teachers K-6 (Can be adapted for 7-12)
About this Learning Opportunity
Comment est-ce que l'usage des progressions en littératie d'Alberta Education peuvent renforcer les programmes d'études de langues de l'immersion française? Cet atelier expliquera
l'organisation des progressions en littératie, examinera l'organisation générale du programme d'études actuel et de sa nouvelle ébauche pour la matière de langue en immersion française et
partagera l'identification des meilleures composantes en littératie à incorporer dans la planification de leçons par l'enseigant.
---
How can Alberta Education's literacy progressions be used to effectively reinforce French Immersion language programs of study? This session will explain the organization of the literacy
progressions, examine the overall organization of the current and draft French Immersion programs of study for language, and share how to best identify what aspects of literacy to
incorporate in teacher lesson planning.
This session addresses the LQS competencies
#2: Modeling Commitment to Professional Learning
#4: Leading a Learning Community
This session addresses the TQS competencies
#2: Engaging in Career-Long Learning
#3: Demonstrating a Professional Body of Knowledge
This learning opportunity is being subsidized through funding from Alberta Education.
About the Facilitator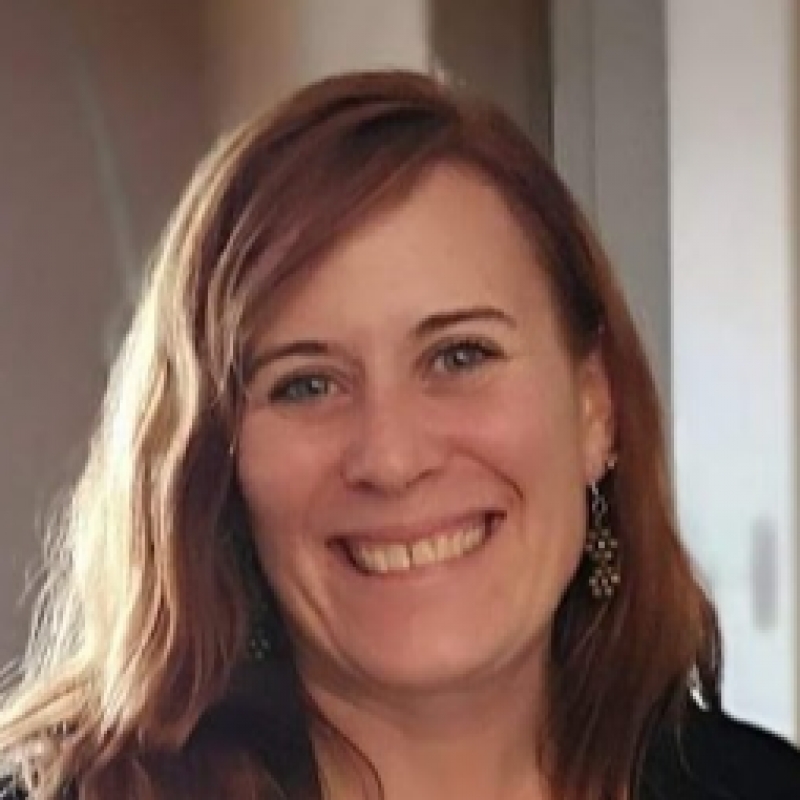 Gwendolyn Shone
Gwendolyn Shone is an Edmontonian, Alberta-born educator and an active member of the Francophonie. She values plurality: living in a French language minority context, having three daughters who completed most of their education within the Francophone school system, having an immigrant father, and having two Indigenous sisters adopted during the Sixties Scoop. Gwendolyn holds a B.Ed. and a... Read more »