Facilitator:
Quinton Stotz
Date:

This is a multi-day event.

| | |
| --- | --- |
| Day 1 | Sep 08, 2022 (3:45 pm to 4:30 pm MDT) |
| Day 2 | Oct 13, 2022 (3:45 pm to 4:30 pm MDT) |
| Day 3 | Nov 10, 2022 (3:45 pm to 4:30 pm MDT) |
| Day 4 | Dec 08, 2022 (3:45 pm to 4:30 pm MDT) |
| Day 5 | Jan 12, 2023 (3:45 pm to 4:30 pm MDT) |
| Day 6 | Feb 09, 2023 (3:45 pm to 4:30 pm MDT) |
| Day 7 | Mar 09, 2023 (3:45 pm to 4:30 pm MDT) |
| Day 8 | Apr 13, 2023 (3:45 pm to 4:30 pm MDT) |
| Day 9 | May 11, 2023 (3:45 pm to 4:30 pm MDT) |
| Day 10 | Jun 08, 2023 (3:45 pm to 4:30 pm MDT) |

Cost:

No charge

Location:
Virtual

Session Code:
23-FR-008
Focus:
French (FI and FSL) French Immersion
Target Audience
Grades K to 12 Teachers of FSL or French Immersion; Any adult desiring to practice their oral French
About this Learning Opportunity
Teachers of French often have few opportunities to converse en français with adults and colleagues, so why not create our own community? Every second Thursday of the month, join us online from wherever you are for a number of engaging conversation activities. These sessions are for those who simply enjoy speaking en français and want a welcoming space to sharpen and maintain their abilities. Although this group does not focus on K-12 second language pedagogy (these sessions are for you!), you will leave with a number of ideas on how to facilitate similar conversations in your own classrooms. Venez en grand nombre! All French proficiencies and accents welcome, but a prerequisite is to be able to hold a basic conversation in French.
All sessions will be held in French. Participants can expect to hear and use French during all sessions and can join the group at any time during the year.
This session addresses the LQS competencies
#2: Modeling Commitment to Professional Learning
#4: Leading a Learning Community
This session addresses the TQS competencies
#2: Engaging in Career-Long Learning
#3: Demonstrating a Professional Body of Knowledge
This learning opportunity is being subsidized through funding from Alberta Education.
About the Facilitator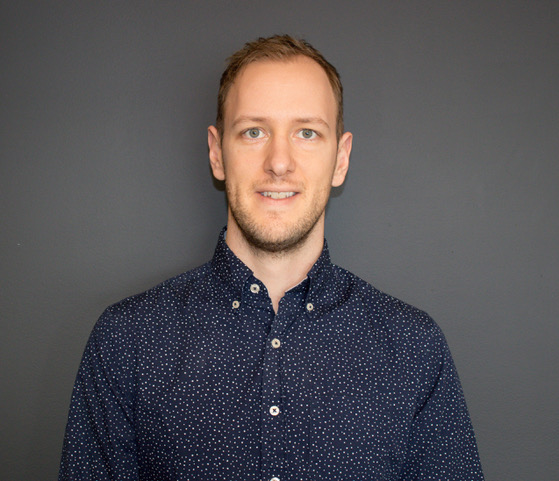 Quinton Stotz B.Ed., MA (Applied Linguistics) is a practising FSL and Advanced Placement French teacher in Edmonton, and a research assistant at Concordia University's Applied Linguistics Lab in Montréal. His real-world language experience intersects multiple language families, contexts, competences, and motivations, each of which adds a new dynamic to his teaching. Striving to foster greater capacities to learn and teach languages, Quinton has designed and facilitated professional learning opportunities on a local, provincial and national level since 2014. His professional interests centre on additional language development, research-based language pedagogy, and language teacher training.