This session has been completed.
Target Audience
Administrators and Teachers
About this Learning Opportunity
Continuing on our learning in February, participants will be given time to explore two topics of interest (as revealed in our poll) -- phonological awareness or morphology. Using a Choice Board structure, learners will be able to select resources and information most relevant to their context. Ample time will be given for processing and conversation (whether you are gathered in a face-to-face group, or from your own device).
All learning opportunities with the ERLC regional team will focus on the Alberta Education and district priority areas.
This session addresses the LQS competencies
#2: Modeling Commitment to Professional Learning
#4: Leading a Learning Community
This session addresses the TQS competencies
#2: Engaging in Career-Long Learning
#3: Demonstrating a Professional Body of Knowledge
This learning opportunity is being subsidized through funding from Alberta Education.
About the Facilitator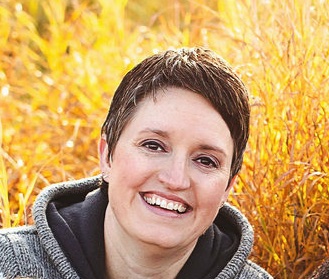 Charlie Kraig is currently the Interim Executive Director for Learning Network Educational Services. Most often though she is a mom and a teacher with a background in literacy instruction and instructional leadership, who gets to design professional learning opportunities for teachers throughout Alberta. She believes that the role of education is to contribute to the development of deep thinking, compassionate humans. Follow her on Twitter @cvkraig