This session has been completed.
Target Audience
Educational/Instructional Assistants
About this Learning Opportunity
This session will expand on the first session to look at proactive supports and ways to build student capacity to regulate in the classroom as well as "heat of the moment" strategies for recovery in classrrom routines.
All learning opportunities with the ERLC regional team will focus on the Alberta Education and district priority areas.
This session addresses the LQS competencies
#2: Modeling Commitment to Professional Learning
#4: Leading a Learning Community
This session addresses the TQS competencies
#2: Engaging in Career-Long Learning
#4: Establishing Inclusive Learning Environments
This learning opportunity is being subsidized through funding from Alberta Education.
About the Facilitator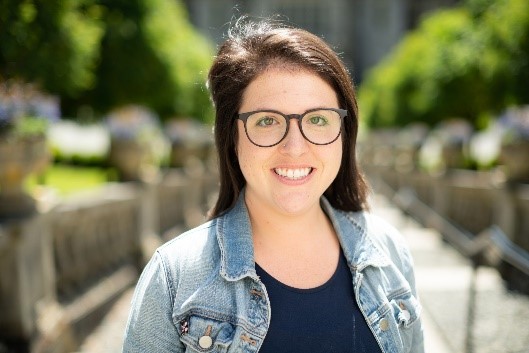 Kelsey Penney, M.A., B. Ed has been working with Children's Autism Services of Edmonton for the past 10 years as an education consultant. Kelsey has worked with teachers and educational assistants to support students with Autism in inclusive and specialized school settings from early education to high school. Kelsey received her Bachelor of Education from the University of Alberta and recently completed her Masters of Arts in Educational Leadership and Management. Kelsey moved to North Vancouver in July and is excited to expand the services and supports that Children's Autism Services offers to this community.
It is Kelsey's belief that students with Autism can thrive in any setting with the right supports, and that educators need a toolbox of strategies to feel confident to help their students succeed.